It's our mission to create a formidable league of young people who transform societies through civic leadership and entrepreneurship. 
About us
Welcome to the Gainlove
Global aid network
The Gainlove Global aid network envisions a thriving and connected community, one in which all of its members have dependable access to resources that enrich and empower lives. A community where all of its members feel they can belong, one in which everyone has a chance to both contribute and receive. A community where everyone can feel fulfilled by their involvement.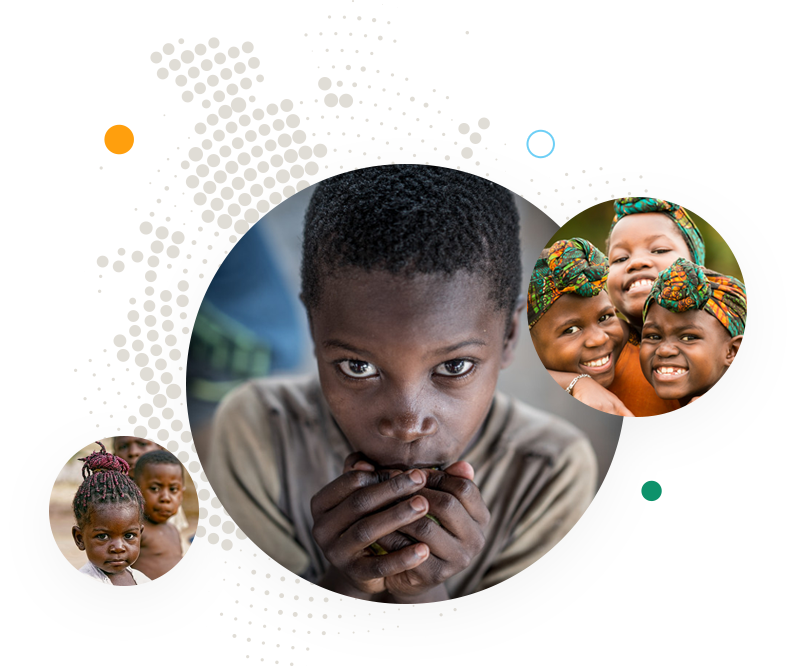 2021 fundraiser champions for social justice
Help raise $30,000 for the community of Stanwood Camano.
The Gainlove Global aid network is hosting an event to educate our community about the services we provide and our foundational Family Support Principles. We will highlight voices and stories from community members impacted by The Gainlove Global aid network. We will also have a keynote speaker discussing social and racial equity and its impact on individuals and community outcomes. Our keynote speaker will be providing a deeper dive on the discussion of racial equity with a series that will follow our event in the winter of 2020.
Volunteer Positions Available
"I realize that school can help me achieve my goals and improve my life."
 Samuel Phelp, Program Alumna, Tanzania
Who we are.
Make a Difference
Figure out what Gainlove are most deserving of your dollars, what proactive missions are. 
Fill in your information and we will get back to you — or just give us a call: +(84) 1800 700 999
Our partners & supporters